Things To Do Near West Palm Beach
Since growing up in Florida, it was amazing to visit a place like West Palm and see that it was different from many places in Florida. If you have the chance, you must visit these places near West Palm Beach listed below!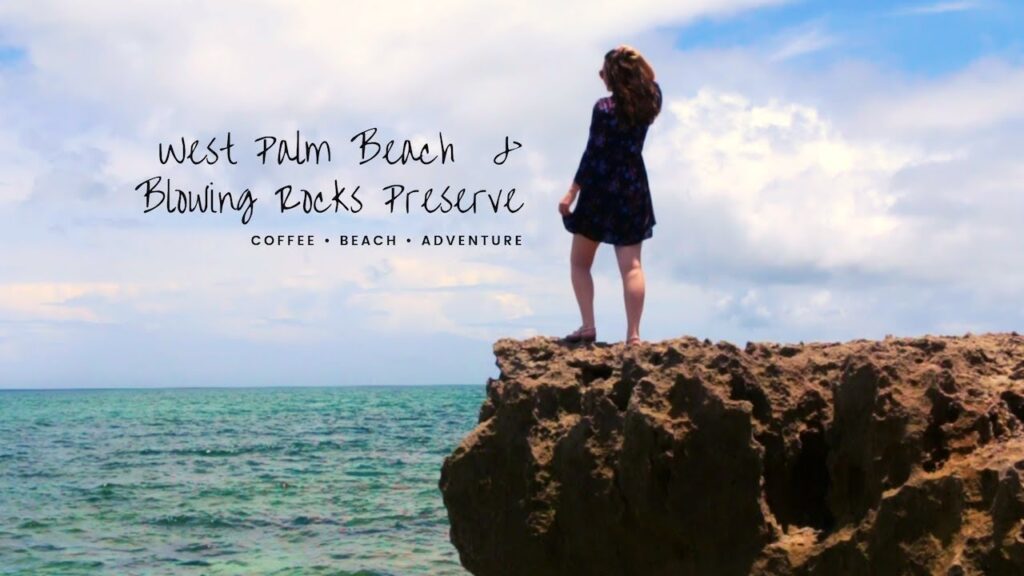 Top 3 List | Things To Do Near West Palm Beach
Blowing Rocks
Johan's Joe Swedish Coffee House & Cafe
Downtown and Riverwalk
Prefer to watch a video? Click to watch!
1. Blowing Rocks Preserve Florida
Blowing Rocks came in first on our list for a good reason. For the adventurous soul, this is a must! We highly recommend coming here during high tide because this is when you will get the water splashing against the rocks. It is located about 20 min outside of downtown but is well worth the drive. It makes for a great place for pictures, for relaxing or swimming. There is a lot of interesting rock formations and little caves made by the water. We want to warn you to wear proper footwear, such as closed-toed shoes if you go in the summer. The sand there is scorching! This place was definitely our favorite thing to do near West Palm Beach!
https://www.nature.org/en-us/get-involved/how-to-help/places-we-protect/blowing-rocks-preserve/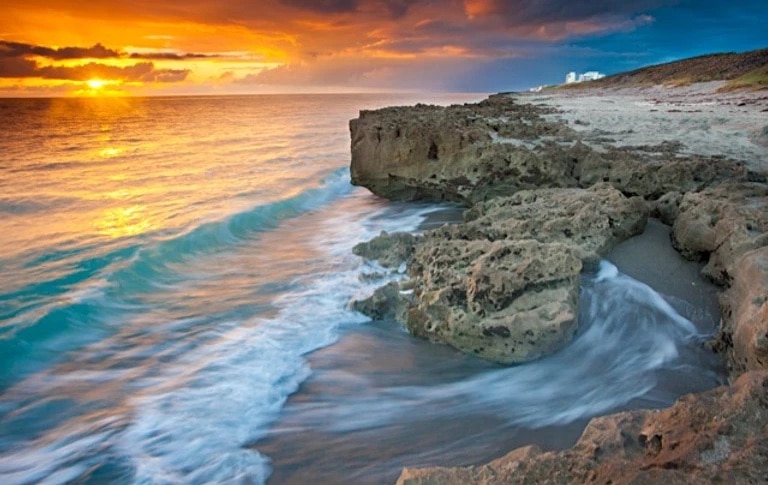 2. Johan's Joe Swedish Coffee House & Cafe In Downtown
For the coffee lovers out there, this place is a must! It is located in the heart of Downtown West Palm Beach and is super stylish. It is a great place to chill and stop for some delicious coffee, pastries, or even lunch. This place is super Instagram-able. Just a little tip, their coffee is half off from 3-4 PM.
Home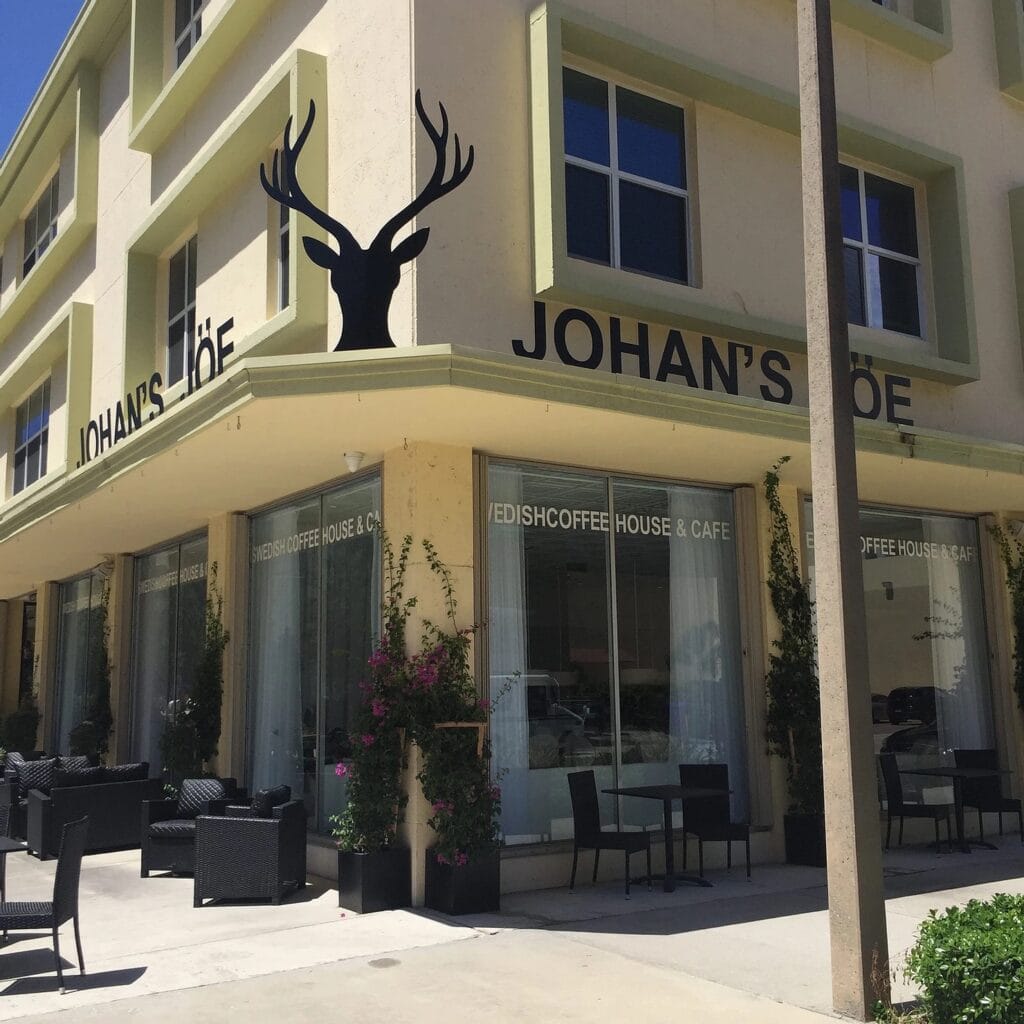 3. Downtown West Palm and Riverwalk
There are so many cute shops and restaurants in Downtown West Palm Beach. It is nice to get a cup of coffee at Johan's, walk around and explore. The artwork downtown is beautiful, and the Riverwalk was nicer than we expected.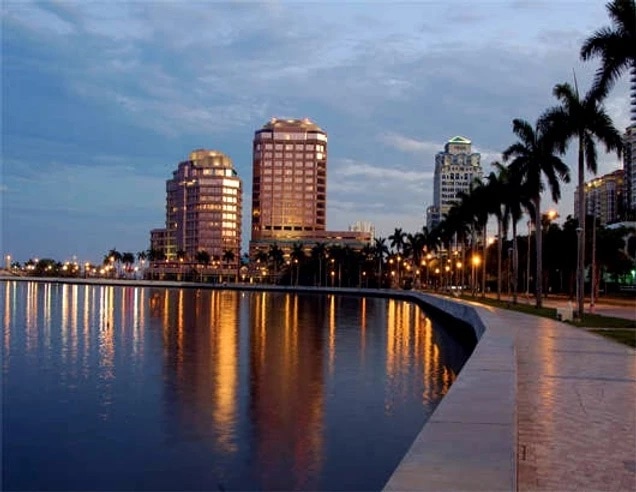 We are the Binkerd's, and we travel around in our converted school bus with our cat. Rachel grew up in Florida, and she was honestly blown away by the different scenery here. Also, if you like to travel around Florida, check out our Anna Maria Island post.
Subscribe for Updates and More!
Subscribe to stay in touch and receive the latest updates and discounts like 25% off our Going Tiny How & Why eBook.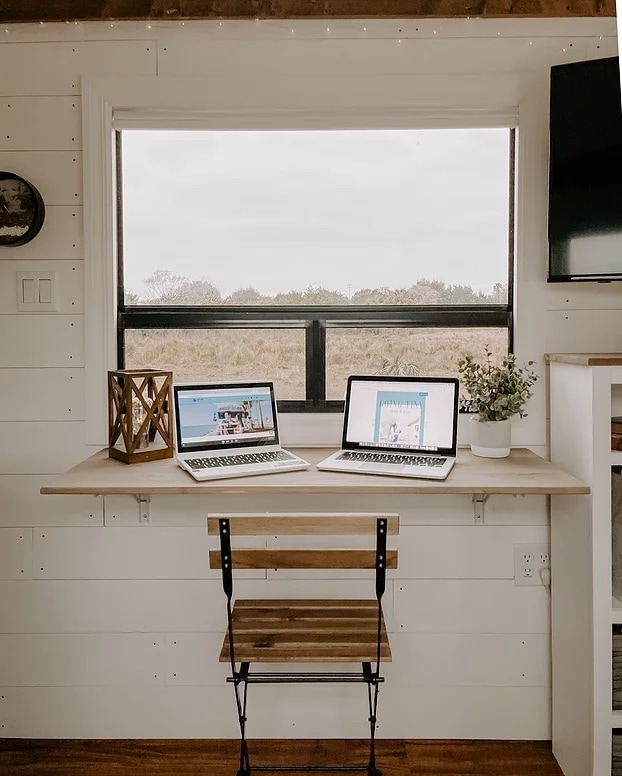 We are Joel and Rachel, and we live in a converted bus so having a foldable desk in our small space …
Read More