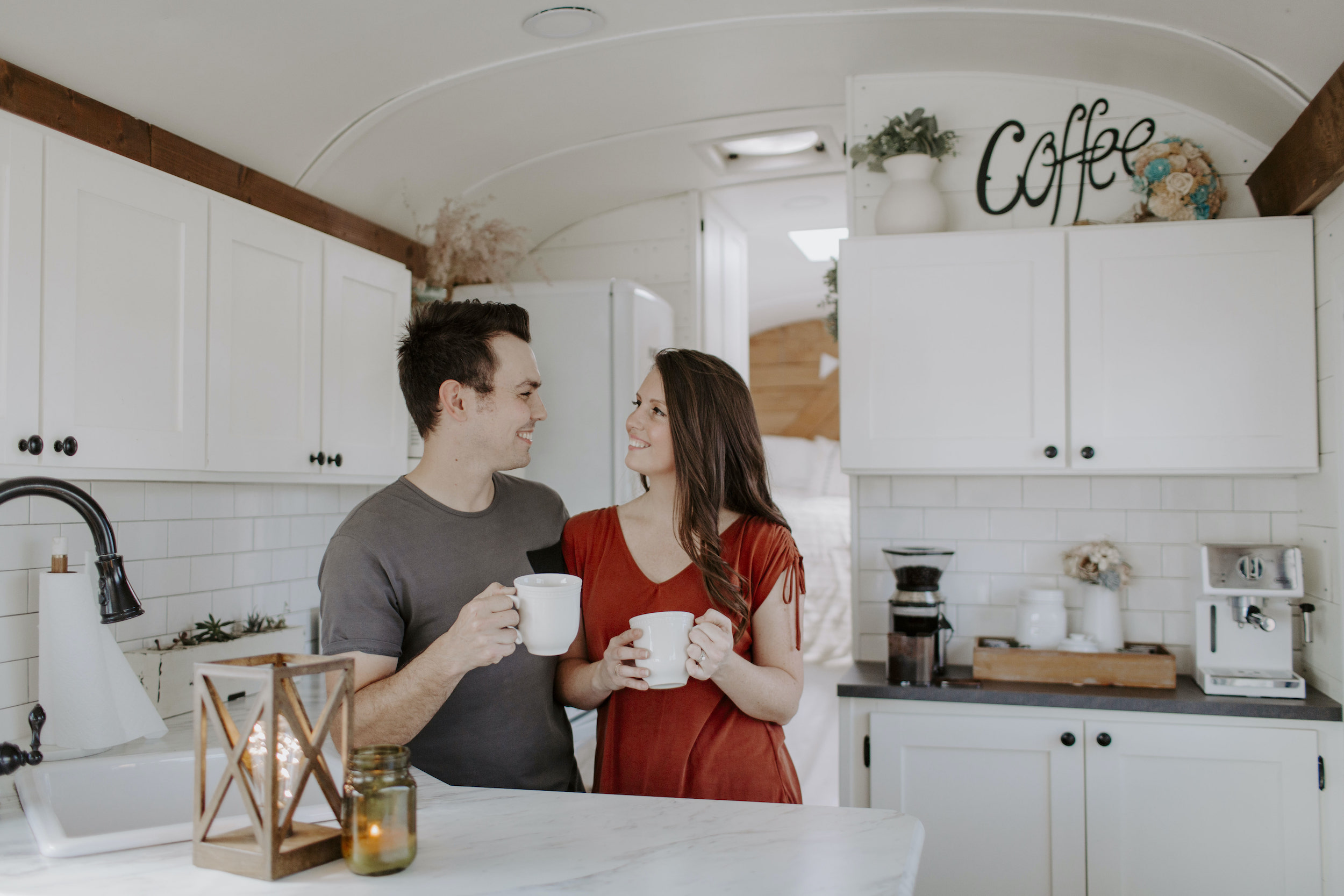 Thanks for staying in touch!
Hello! We are Joel and Rachel. We are excited that you have joined our email list and look forward to staying in contact with you. Please feel free to reach out with any questions you may have and we will do our best to answer them.
Below is a link to the Free Q & A PDF and a 25% code to our Going Tiny eBook.
Free Q & A pdf access:
https://drive.google.com/drive/folders/1wes2JYeuqfD339dNE2JJ14WVveSYPleP?usp=sharing
eBook 25% off code:
"binkstube25off"
Make sure to keep an eye out for a special email from us!