WHY YOUR BUSINESS NEEDS USER GENERATED CONTENT (aka UGC)
Because It Works!
79%
of consumers say UGC highly impacts their purchasing decisions.
84%
of brands DON'T have a UGC strategy!
74%
of consumers rely on social media to make their purchases.
4x
higher conversion rate on ads that contain UGC!
NEED VIDEO CONTENT YOUR AUDIENCE WILL LOVE?
We are a boutique agency that creates TikTok-style videos to help you build your loyal community and make more conversions!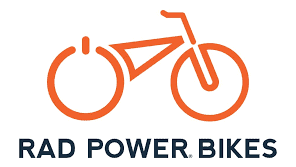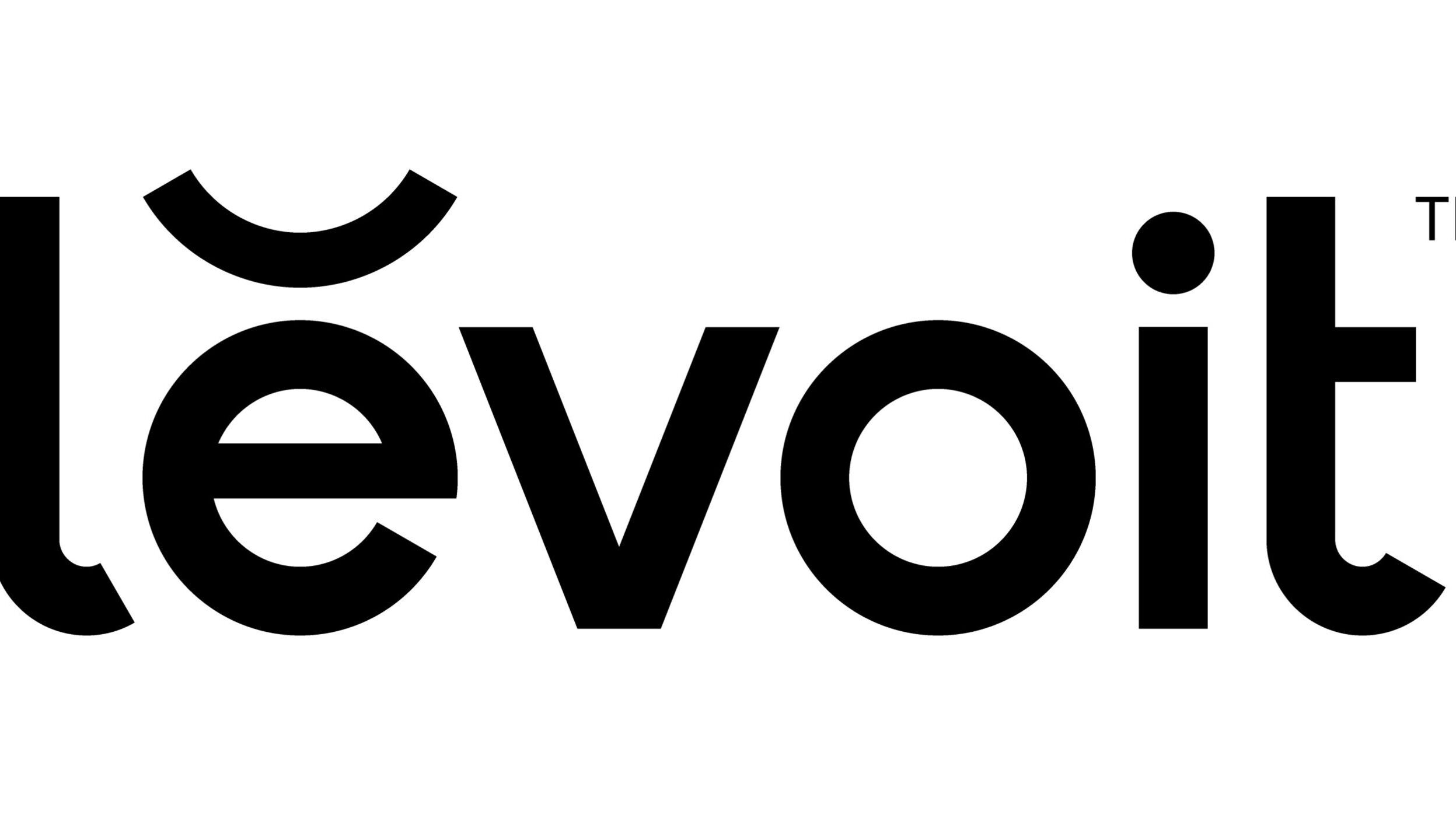 Ready To Take TikTok Content and Ads Serious?
Creating an engaging piece of content starts from finding the right creators and requires more than creating the content strategy, music, or captions. Understanding your audience on a deep level helps meet them where they are in their buying process.
Whether you want to use it for ads or your website, we create content for it all!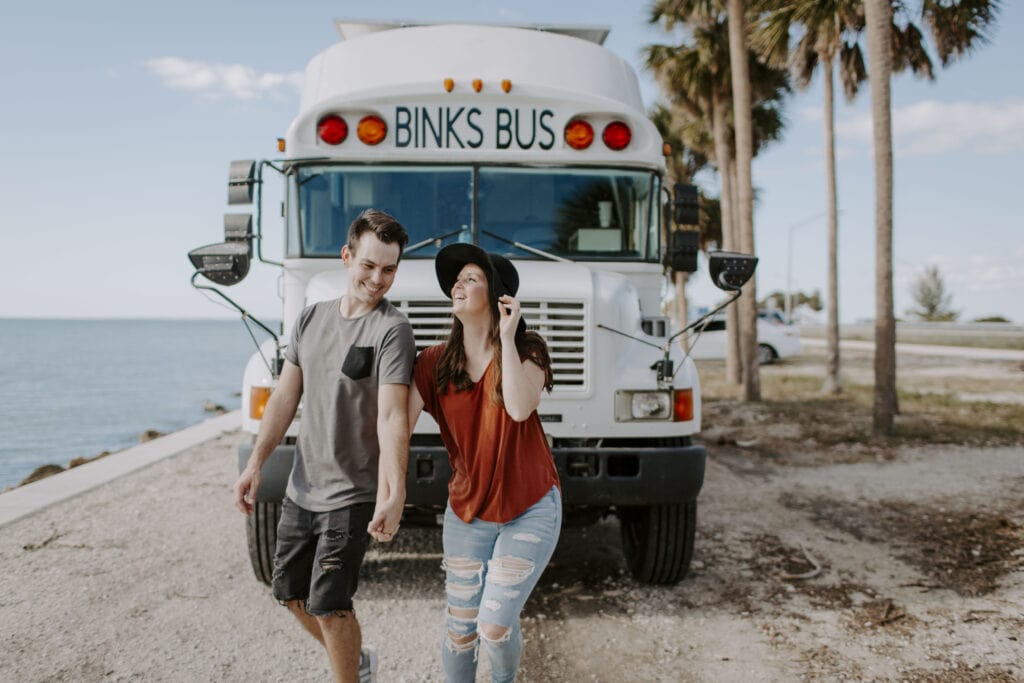 Who Are We?
We are Joel and Rachel, and we live in a converted bus. Our love for adventure and the need for a different view every few months has made the nomadic life an excellent fit.
Before we grew our audience to over 900k on TikTok and 58k on Instagram, we worked in marketing. We specialized in digital ads on Facebook, Instagram, and Google.
Something our clients requested often was ad content; this is how we fell in love with the process of creating content that connected businesses to their audience.
We have been living and traveling in our skoolie with our fur babies for over three years, and we have many more adventures planned in the future. Don't be shy and say hello if you see us on the road!
Let's Chat!
Email: binkstube@gmail.com